Speaking with Helyaneh Aboutalebi Tabrizi
Could you introduce yourself briefly? Tell us a few things about your background, studies, and general interests.
My name is Helyaneh, and I am from Iran. I have MSc in architecture from Bilkent University in Turkey. I did my master's in architectural theory and history, inspired by the discourses of feminism applied in architecture and urban planning. My final work was about reading and exploring the impacts of feminism on the planning history of a highly significant landscape in the heart of Tehran, which until nowadays ended up with the creation of women-only parks partially on its edge. Besides this, I have experience in refugee crises (Syrians in Turkey) and their settlements, especially in peripheral towns. I am also a working group member in the project COST Action CA18214 "The geography of New Working Spaces and impact on the periphery" chaired by my supervisor, which is highly related to our project, CORAL-ITN. As for my hobbies, I should say that I am in love with sketching and illustration, especially drawing by digital applications.
How was your moving to your new home? How are things going for you in your new place?
Luckily, my supervisor and the university environment are very welcoming and highly supportive from the first day that I joined their community. They Helped me a lot even in non-work-related issues. Moving to Europe is a big change in my life, both challenging and very exciting. I am Persian, who also lived in Turkey, so I have quite good experience in the Middle Eastern culture and the ways of living. Hopefully, I have quite a lot of time to learn from Europe.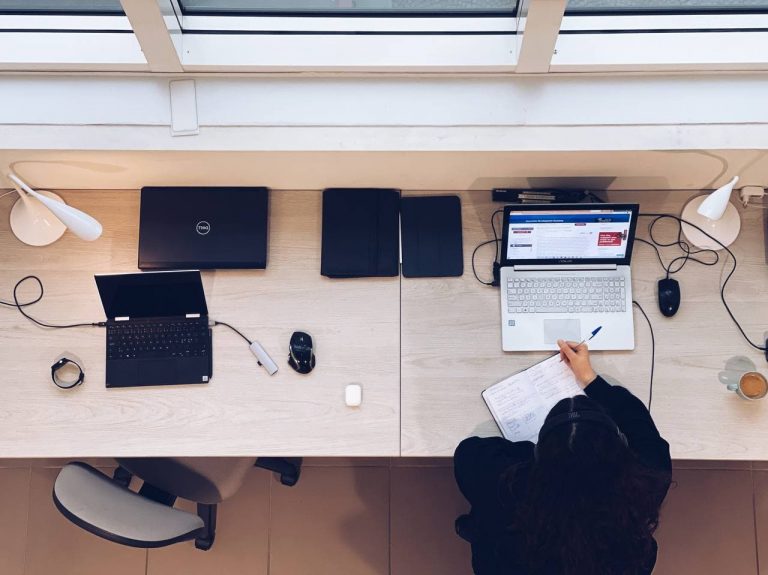 You are preparing for your Work Package meeting, how is your work going?
Nowadays, I am reading related literature. Finding literature and classifying them according to my core topics in itself also takes a lot of time. The world of research on coworking spaces is very massive. Authors from different disciplines and countries are actively publishing new materials. So, I am "trying" to keep myself updated literature-wise. I even share and read blogs related to the whole concept of CWS. Also, I am attempting to finalize my theoretical framework very soon and start focusing on it.
Could you share with us some key insights/ "aha moments" from your work so far?
Since COVID-19 has been part of our lives, working became hybrid since then, so the emergence of computer-based working spaces like coworking in rural and peripheral areas became very effective, especially for digital nomads. The rise of typologies of working environments like "workation" out of city boundaries, and the changing functions of some premisses like hotels and churches to coworking environments are transforming working patterns and creating new geographies for work at the same time.
What do you expect from the WP meeting?
I like to learn from my colleagues and hope to find key common points with some of them to have future collaborations. On the other hand, I like to know the supervisory board's comments, especially on the theoretical framework.