Could you introduce yourself briefly? Tell us a few things about your background, studies, and general interests.
I am an ESR at Leibniz Institute for Regional Geography in Leipzig, Germany. I come from China, did my Bachelor in Architecture there, then moved to the Netherlands to do a Master in Urbanism in TU Delft. In 2019, I initiated a multidisciplinary Dutch-Russian research collective with funding support from Creative Industries Fund NL; and after that, mingled my way back to academia. I am always fascinated by rural and peripheral areas in planetary urbanization, and the East in our largely Western-dominated world. The dynamics of built environment and culture is what drives me to constantly explore between socio-spatial and cultural disciplines.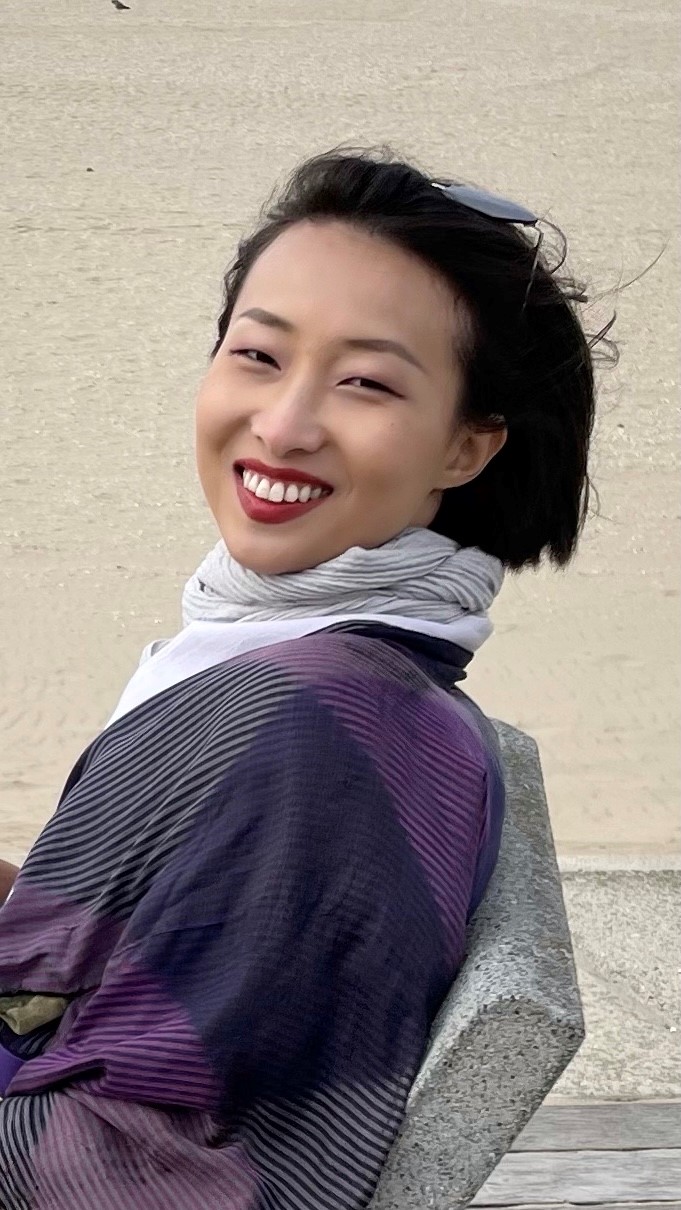 How was your moving to your new home? How are things going for you in your new place?
I lived in Stuttgart for 7 months before, so I know a lot more administrative tasks are expected in Germany, which have been my preliminary challenge so far, but also good practice into real adult life. It took me some time to accept the rough biking paths in Leipzig – (cheap) Dutch heritage to bike as much as I can; but apart from that, I really enjoy the complexity of grandness and roughness here – air from the East! People here can be quite formal at first, but are very reliable and willing to help once some trust is built, which I think also suits my own personality well.
You are preparing for your Work Package meeting, how is your work going?
I had an intense start, having presented at CORAL introductory week and an additional NoRSA-ESPON conference in just six weeks. So now, I am taking some time to dive into my readings. The conceptual part of my readings – planetary urbanisation, habitual urbanity, and cultural rural studies, is very much consistent from my previous work, so it is almost natural for me to dig further. The empirical part – the socio-economics and spatial policies of rural and peripheral development, can be less intuitive for me to absorb, but I guess that is why I am pushing myself by doing a PhD here.
Could you share with us some key insights/ "aha moments" from your work so far?
The biggest revelation so far is realizing how much I take "the (stereotypical) rural" for granted myself and assume that CWS in rural areas would "automatically" blend in with rural communities and practices. But my empirical readings, at least in Germany, indicate that although the vision is there, it is often a long way for CWS to have solid connections with rural communities and local development. Being an urban resident researching the rural myself, I totally identify with the dilemma here. So, I think digging into our idyll and the reality of the rural would be meaningful for both my professional and personal development.
What do you expect from the WP meeting?
I am curious to see how we 15 ESRs can discover multiple dimensions of what CWS means for urbanisation, and expand the scope of researching socio-spatial development mobilised from urban to the rural. Personally, what I care the most is how we can contribute to the development in rural and peripheral areas, or at least the critical reviews of such development. I am also keen to consolidate the "soft" power of culture in spatial development, not just as complementary side dishes to socio-economic and political discussions, which I think quite a few sub-projects can be very inspirational in this regard.