The CORAL team visited the Western Region of Greece and met with representatives from the Region to discuss the development and implementation of Cultural Creative Industries, Social Entrepreneurship, and Collaborative Workspaces' initiatives of the periphery. Fokion Zaimis, Deputy Governor of Entrepreneurship Research & Innovation, introduced ESRs to the evolution of the city of Patras and the different development trajectories the regional units of Aitoloakarnania and Ilia have followed throughout the years. Patras, the largest city of the Region, went through a deindustrialization process and it currently accommodates a series of Universities and Research Institutes that specialized in Engineering, Computer Science, and Agriculture. Patras hosts major cultural events every year such as the largest Carnival celebrations in Greece and has been among the cities where a lot of unicorn start-ups operate.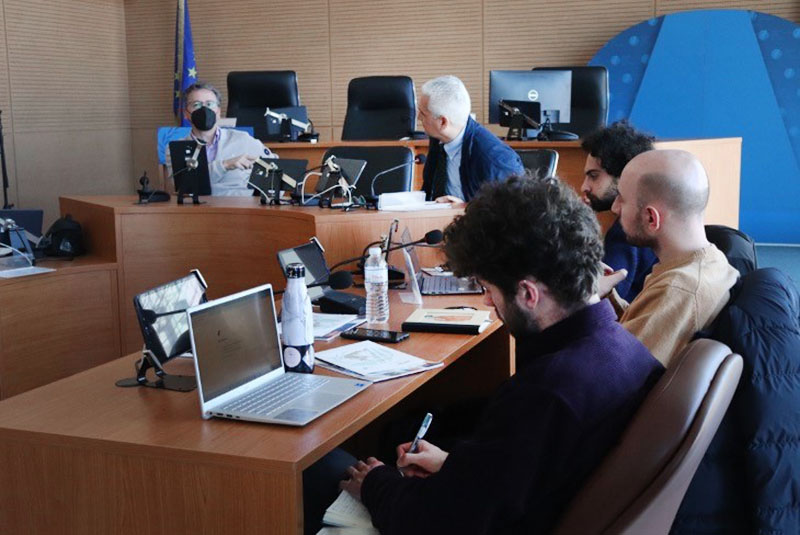 Spyros Papaspyrou, Head of the Regional Policy Planning Department, reflected on the overall plan of the Region to create entrepreneurial infrastructures and foster a supporting ecosystem for young graduates. He gave an overview of the various programs where the Region is involved (Interreg Greece – Italy Creative@Hubs Holistic networking of creative industries via hubs, AGRO-SEVI-Development of a Plan for the creation of a Virtual Incubator to support Social Entrepreneurship in the field of Agri-Nutrition, Interreg – Balkan Balkan ideas network for sustainable innovations in the agro-food sector). Through their collaboration with the CORAL project, the Region aspires to listen to ideas that could connect, promote, and export contemporary creative production abroad, leading towards bridging the gap between peoples' needs and policy imperatives.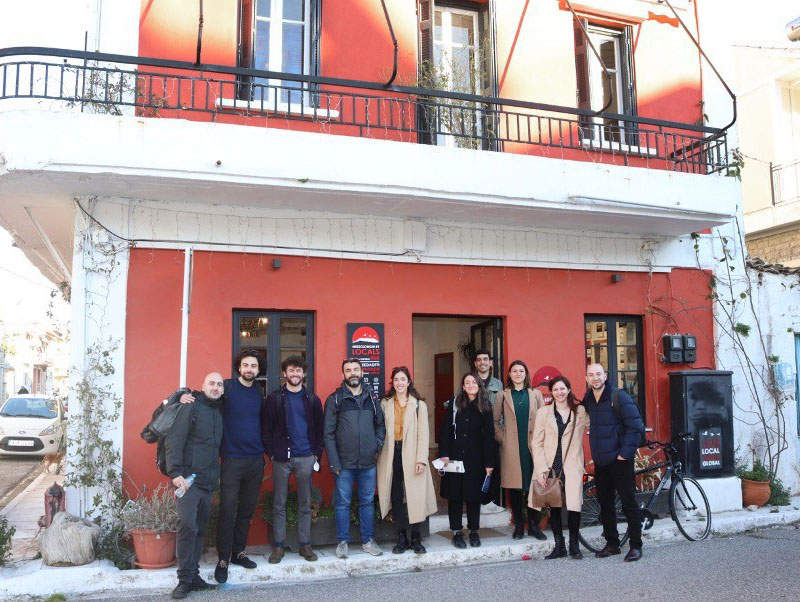 The next stop was the Local Hub Messolonghi by Locals, a multi-functional space that encourages the local communities to get involved in different forms of activities. "We have loyal participants and without them we are nothing", said the co-founder, Alexandros Panagiotopoulos. The local initiative prioritizes the values of collectiveness and belonging through participatory processes and bottom-up organizing.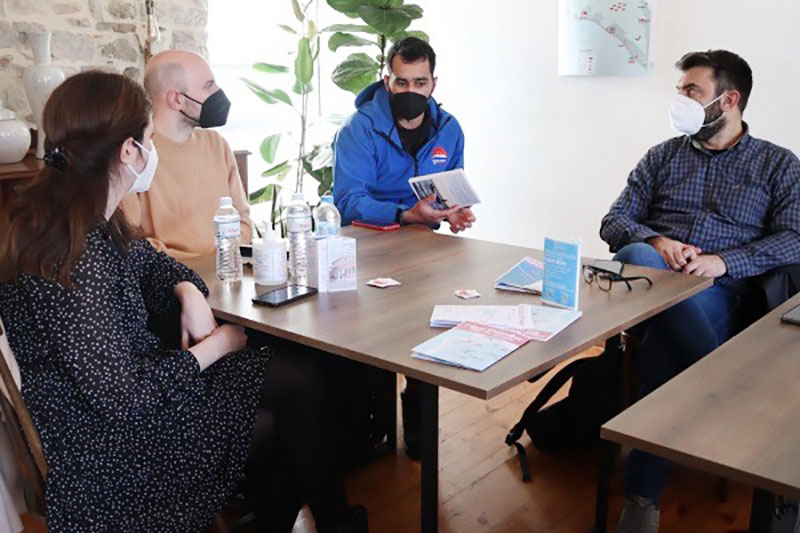 Over the few years of its operation, the "Local Hub" has achieved to become a point of reference not only for the promotion of the hidden history of Messolonghi but also for the creation of memorable experiences in the context of everyday life for its people. Socio-cultural, archeological, and architectural guided tours encourage cultural exchange and empower the locals to envision their futures differently.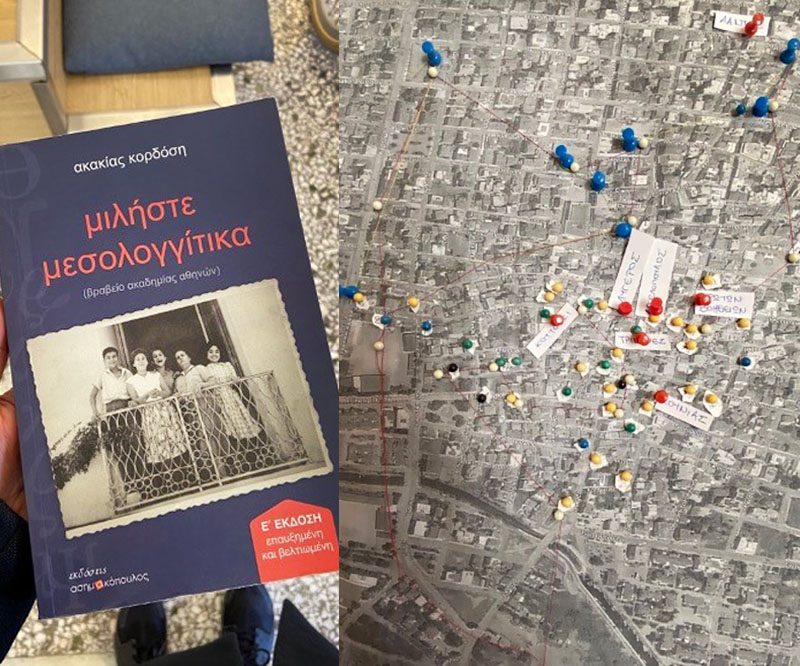 Alexandros talked about one of their latest projects which involved research regarding the serious flood problems Messolonghi experienced lately. Through this initiative, the Local Hub wishes to open a public debate about the most pressing issues and make knowledge open and accessible to anyone.
ESRs grasped this learning opportunity to get first-hand experience of how CWS operate in the peripheral areas and develop a more grounded understanding of the issues they encounter. This field trip is just the beginning of a series of visits to spaces of interest for the CORAL team.