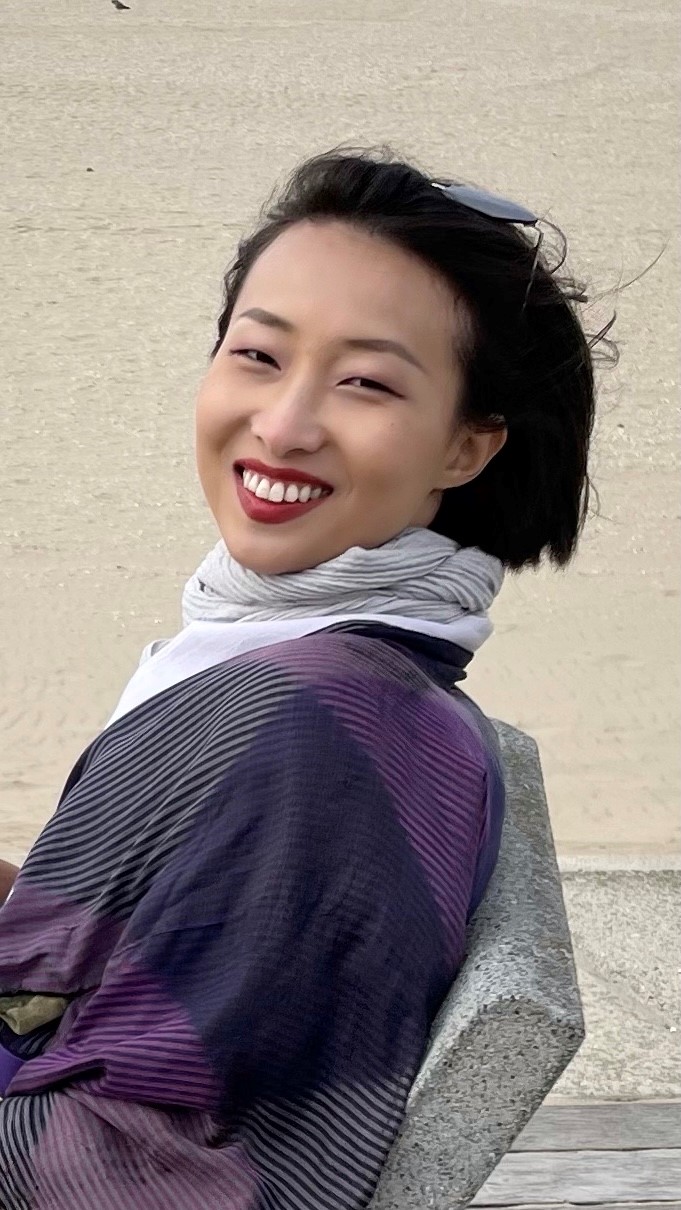 Yue Mao navigates the intersection of the built environment, society, and creative industries. She holds a Master in Urbanism from Delft University of Technology, the Netherlands, and a Bachelor in Architecture obtained in China.  

Her research rethinks local knowledge from underrepresented contexts in urbanization on the planetary scale. Collaborative planning, sustainable development, and social entrepreneurship are often the focal points. Following this approach, she has researched in Russia and indigenous Sami communities in Arctic Scandinavia. Her works have received funding from Creative Industries Fund NL (2019-2021) and Future Architecture Platform, co-funded by Creative Europe Programme (2021), exhibited and published internationally in Europe and Russia. 

Yue Mao is hosted by Leibniz-Institute for Regional Geography, Leipzig, Germany. She will continue exploring the creative potential of peripheral and structurally weak areas in post-socialist contexts, reimaginations of alternative workspaces and social life, and the dynamics between spatial planning policies and bottom-up initiatives.  
A few words from Yue Mao
Read the journey that Yue Mao made so far.